VALLEY RANCH Homeowner's association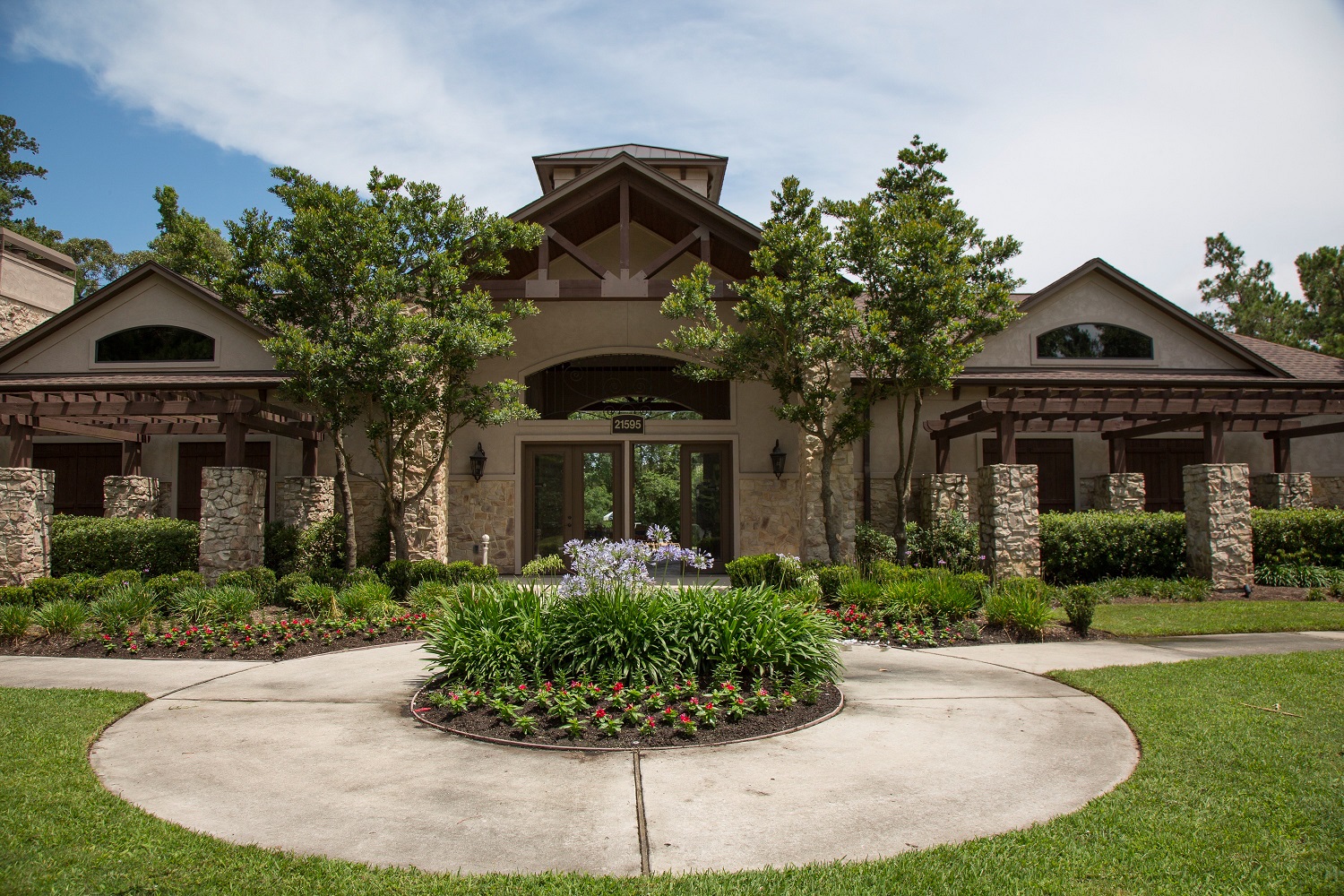 PAY ASSESSMENTS
You may make your Valley Ranch Assessment payment through RealManage's website at www.realmanage.com. If you are a first time user on the website, you would need your account number (located on your HOA statement) to sign in. There is no fee when paying by e-check, however there is a $14.95 bank fee for credit card payments. HOA Dues are $750/annually.
You may also send in your payments by mail payable to Valley Ranch HOA:
Valley Ranch Homeowners Association c/o RealManage 2633 McKinney Ave #130-502 Dallas, TX 75204-2581
CLUBHOUSE RENTAL
The clubhouse is available to rent to all residents that are in good standing (current on HOA dues). The cost of the rental is $75 and the security deposit is $200.
POOL RENTAL
Pool parties must be reserved through Valley Ranch's pool company, Texas Aquatics at texasaquatics@hotmail.com or 281-852-5630. Homeowners must be current on their HOA dues to reserve the pool.
For information on Recreation Center availability, please contact:
RealManage
VALRANCH@CiraMail.com
16000 Barkers Point, Suite 250
Houston, TX 77079