New Caney ISD schools
Buyers exploring homes for sale in New Caney TX should know that when you live at Valley Ranch, your children will be able to attend schools in the New Caney ISD – a shining star in Texas education!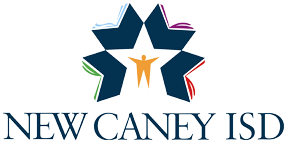 MISSION, VISION AND CORE VALUES:
New Caney ISD believes there is a set of skills, knowledge, and attitudes essential for a purposeful and productive life. The school district and community have committed to designing modern learning environments in high-quality facilities, providing students with a wide range of opportunities for college and career exploration, and hiring the best teachers in Texas so that graduates will be equipped to thrive in the REALITY of their future. If you are looking for a great community in which to raise your family and where your children can receive a superior education, we invite you to choose New Caney ISD! For more information, visit New Caney ISD's website: http://www.newcaneyisd.org/
WHY CHOOSE NEW CANEY ISD?
REALITY BASED EDUCATION "TRANSFORMING EDUCATION"
NCISD graduates will be equipped to thrive in the REALITY of their future
STRONG ACADEMICS
NCISD continues to maintain high standards for academic success and prepare all students for post-secondary education.
QUALITY TEACHERS
NCISD is committed to attracting and retaining high quality teachers.
COMMUNITY-FOCUSED PROGRAMS
NCISD programs are dedicated to meeting the needs of our community.
GROWING COMMUNITY
NCISD has been the fastest growing Houston area district for the last 3 years.
New Caney ISD Schools Locations
Children living in Valley Ranch attend these New Caney ISD Schools:
Valley Ranch Elementary School
21700 Valley Ranch Crossing Drive
Porter, TX 77365
281.577.8760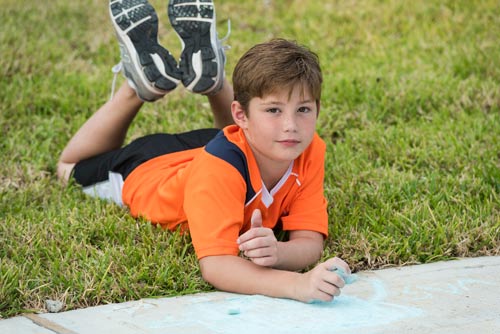 Grades 7 & 8
22784 Hwy. 59 S
Porter, TX 77365
281.577.8860
Grades 9 - 12
21650 Loop 494
New Caney, TX 77357
281.577.2800
Higher Education
Part of the acclaimed Lone Star College System with a current enrollment of nearly 83,000, Kingwood College is situated less than 10 minutes away from Valley Ranch. Kingwood College, with an enrollment of over 12,000, offers a wide variety of associate degree programs along with continuing education opportunities.
For more information, visit www.lonestar.edu and www.lonestar.edu/kingwood.htm.
Private school


Serving families of all faiths in Kingwood, Huffman, Porter, New Caney, Splendora and Houston.
The mission of St. Martha Catholic School is to provide an excellent Catholic education by developing mind, heart, and spirit as we share in community to form witnesses who tranform the world.
For more information, visit their flyer here.