COMMUNITY NEWS
New Caney ISD Fun Run Raises Money For Employee Battling Cancer
January 10, 2018

On December 9th, New Caney ISD hosted their Annual Jingle Bell Fun Run. The event raises money for NCISD employees or students who are struggling with their health in some way such as cancer, heart disease, or chronic illness, and need assistance with medical bills or parking at the medical center.
"It's our way of giving back and bringing awareness to all," said Dr. Mary Ford, District Wellness Coordinator. "We run/walk for our own health as we help those in need."
This year's event helped raise $819 for an NCISD employee who is battling cancer.
For the whole story, visit here.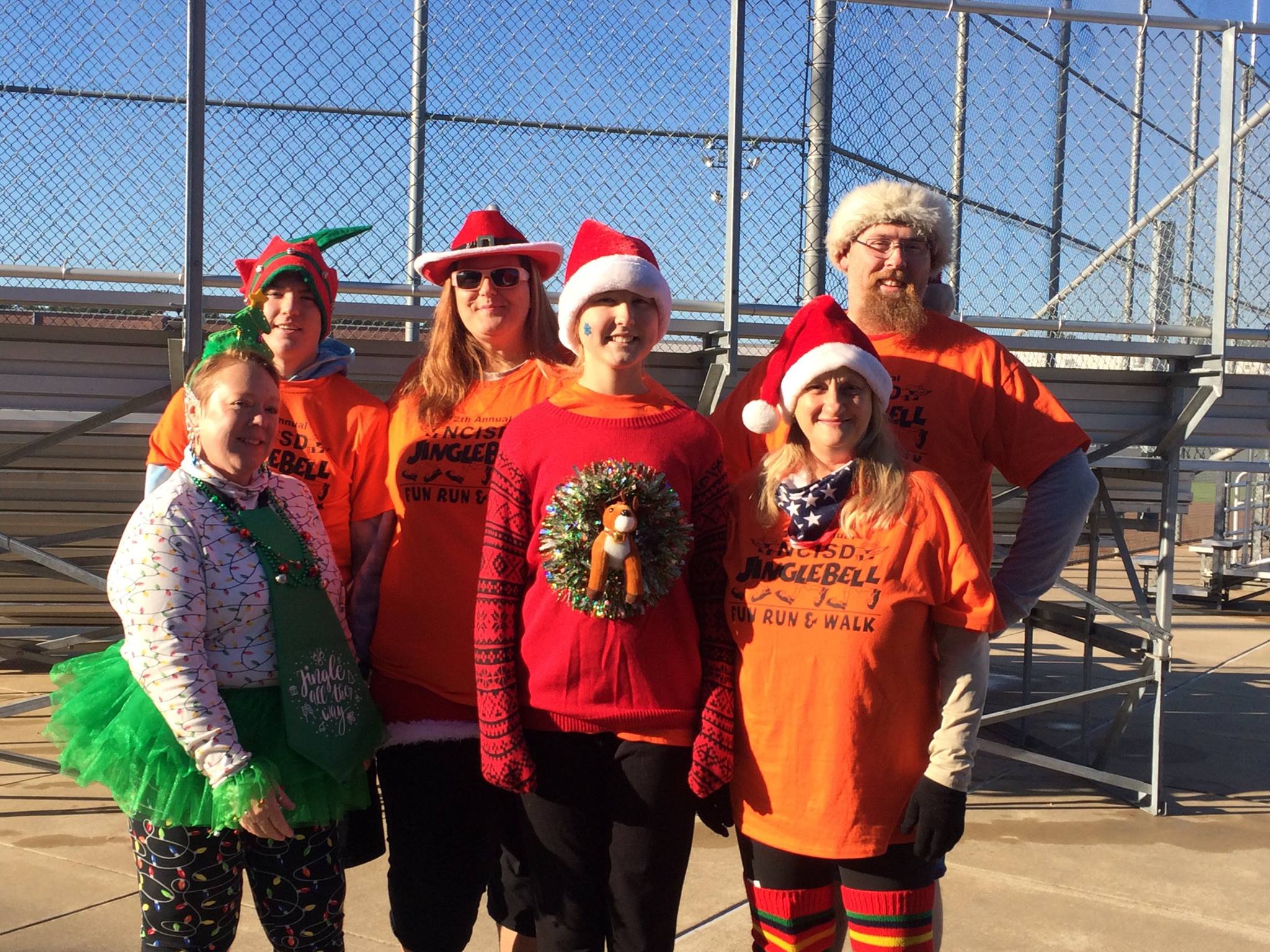 Archives