COMMUNITY NEWS
Hottest Decor Trends in 2018
January 24, 2018

New year, new home décor. From blacks and whites, to vintage lighting, 2018 is bound to be a gorgeous year. Let's take a look at some hot, new designs you may want to incorporate in 2018 to give your home a fresh new look.
1. Bold Colors
While 2017 was all about warm neutrals and camel accents, 2018 will be full of edgier hues. Bold colors are designed to stand out, while also adding a touch of class to the room.

2. Statement floors
Patterned floors are a great way to make a small room pop, without adding clutter.

3. Patterned fabrics
Say "See ya!" to your old couch and show off your personality with a cute patterned material.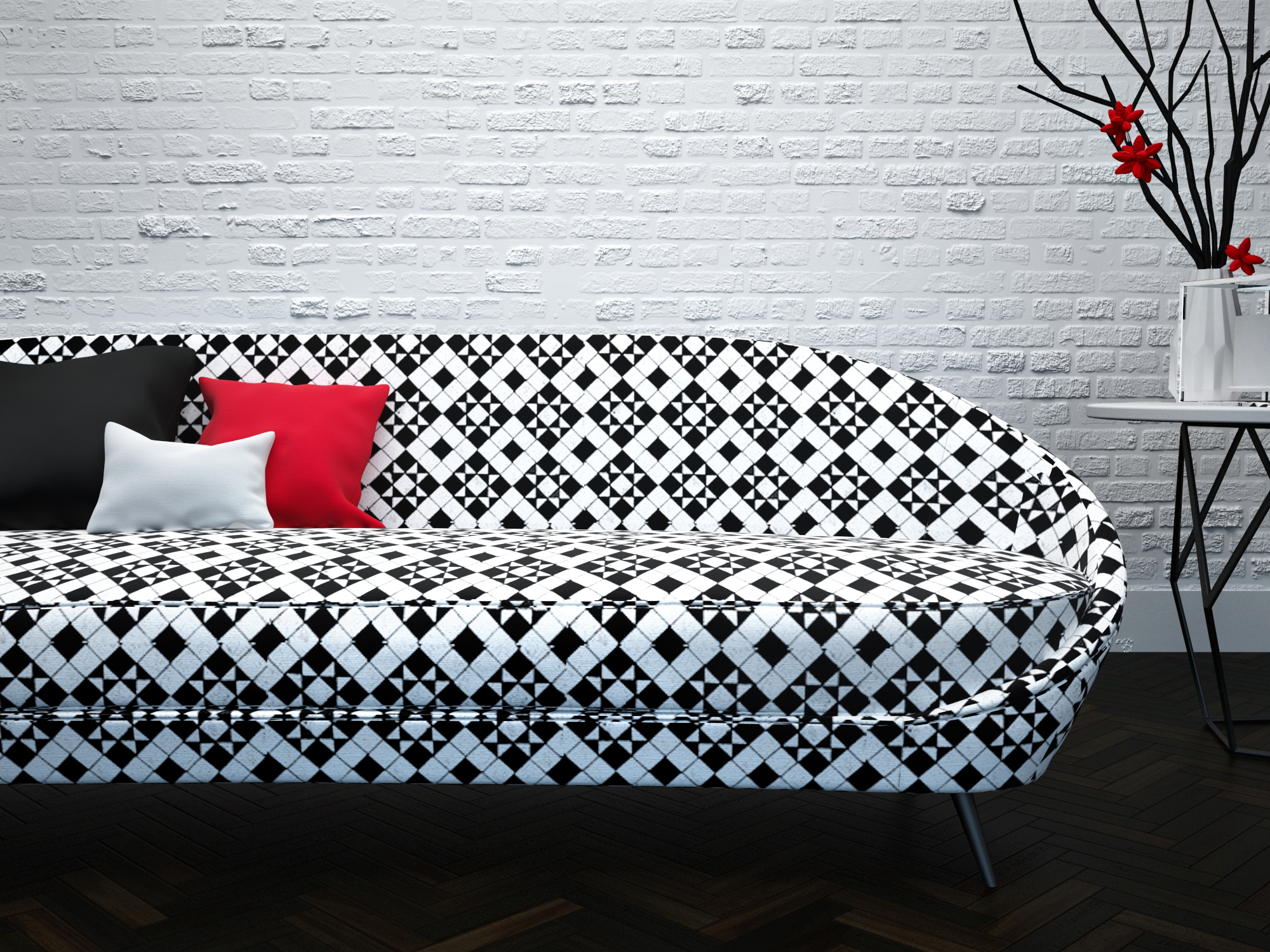 4. Natural elements
Decorating with natural elements will breathe new life inside of your home. A play on nature can spark a bit of creativity, such as a planter table, or a tree trunk nightstand.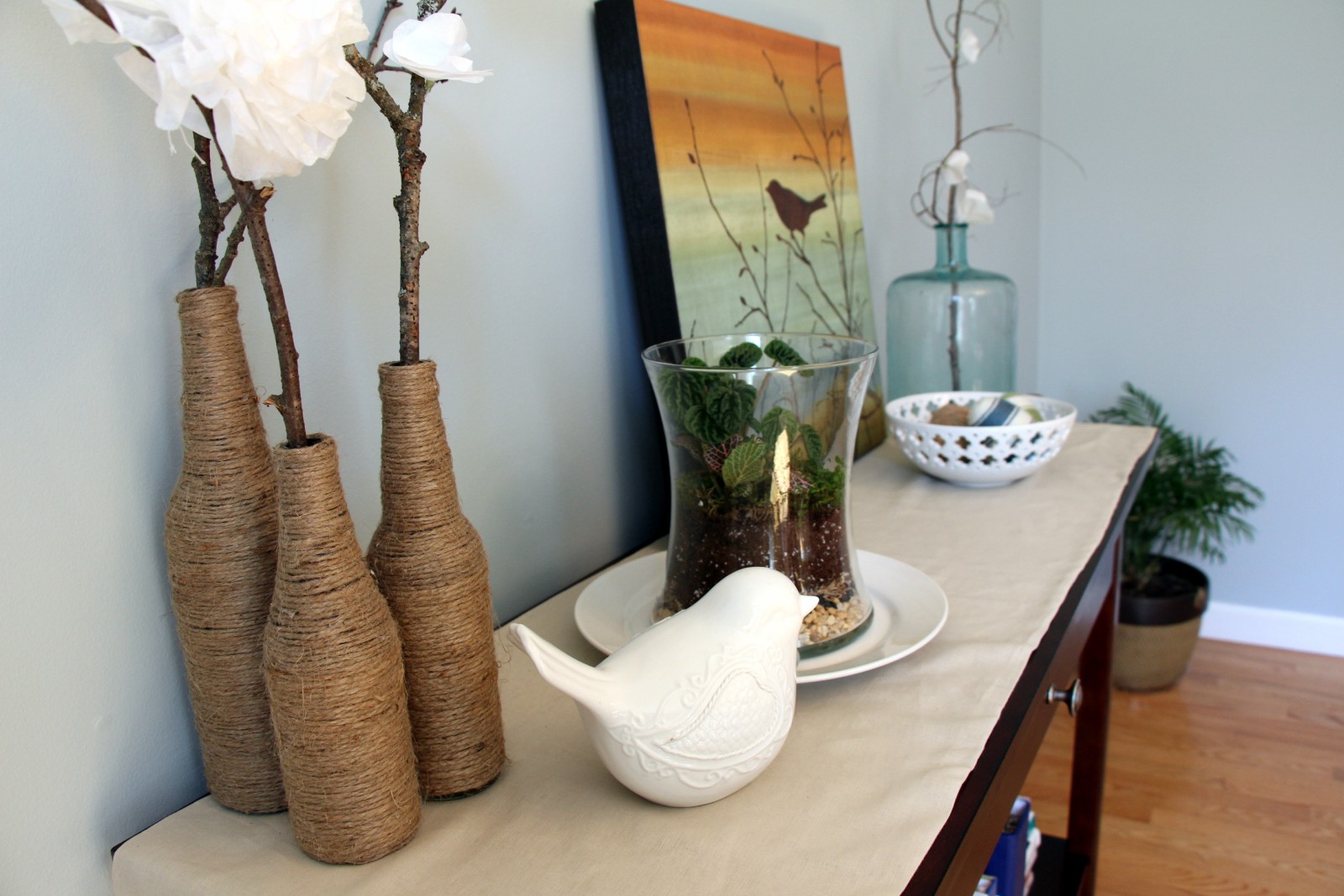 5. wall art
Aside from furniture and fixtures trends, wall art is also becoming more and more popular. Hang some photos and décor on the walls to add the finishing touches to any room.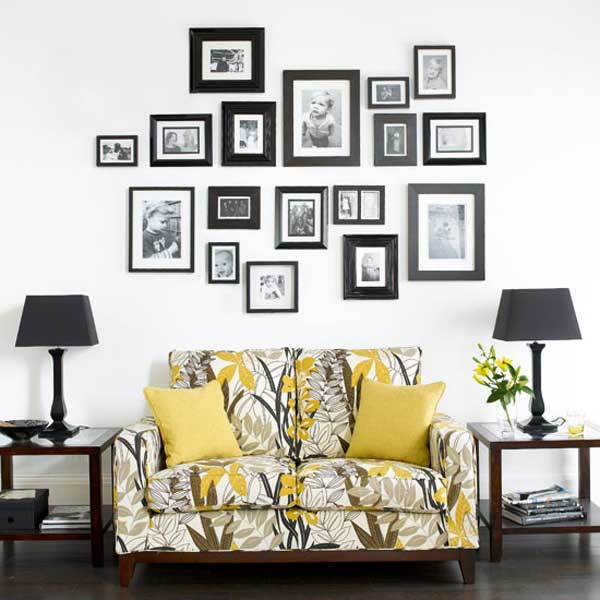 Archives