Valley Ranch Recreation Center
The Valley Ranch Recreation Center features a family-friendly water park with waterslide, splash pad, pool, playgrounds and sports courts. The warm, welcoming clubhouse with fireplace and kitchen offers plenty of space for community events or private parties.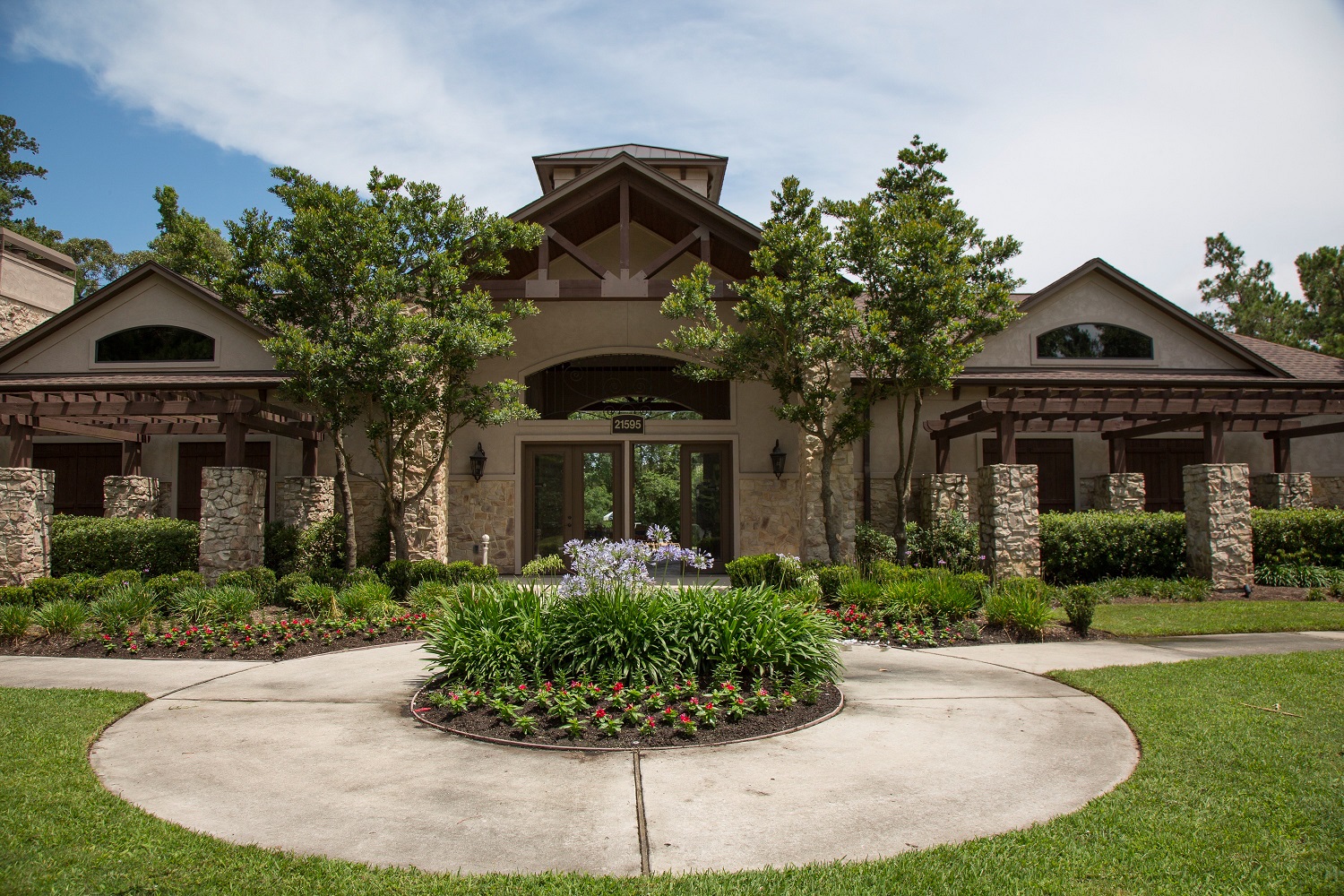 Clubhouse Rental
The clubhouse is available to rent to all residents that are in good standing (current on HOA dues). The cost of the rental is $75 and the security deposit is $200.
Pool Rental
Pool parties must be reserved through Valley Ranch's pool company, Texas Aquatics at texasaquatics@hotmail.com or 281-852-5630. Homeowners must be current on their HOA dues to reserve the pool.
For information on Recreation Center availability, please contact:
RealManage
VALRANCH@CiraMail.com
16000 Barkers Point, Suite 250
Houston, TX 77079