COMMUNITY NEWS
Community Blood Drive at Tullis Library on January 27
January 26, 2018

Montgomery County's R.B. Tullis Library is having a Community Blood Drive on Saturday, January 27th. Gulf Coast Regional Blood Center will be there from 10:00am - 4:00pm.
Tullis Library is located at:
21569 US Hwy 59
New Caney, TX 77357
Blood levels are dangerously low due to recent severe weather, so please donate if you can!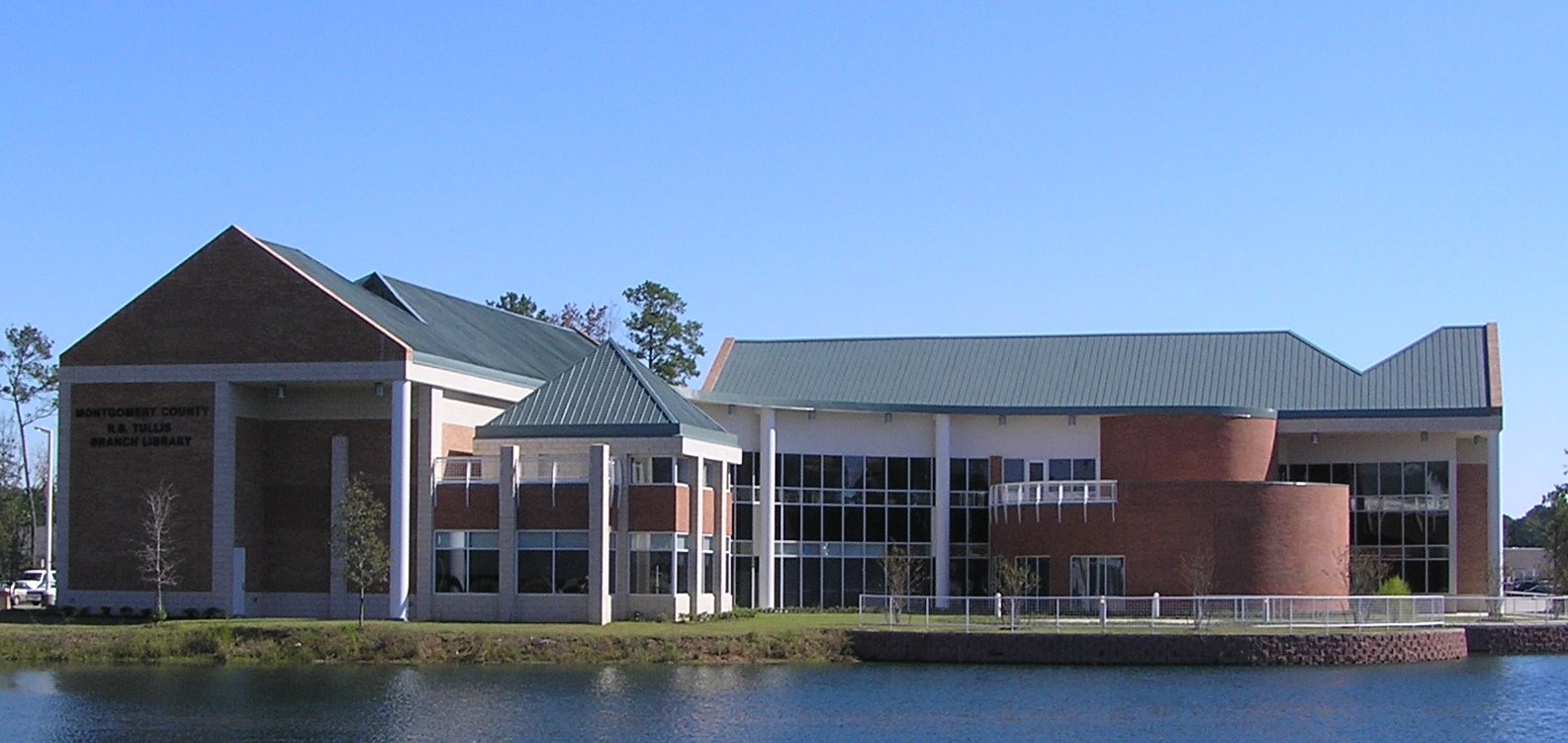 Archives